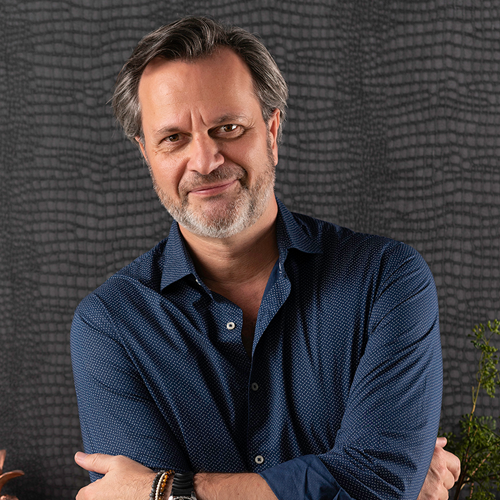 FRANCOIS MAZOUDIER
Tech veteran & co-founder of the Fundraising Bootcamp
Seasoned tech entrepreneur and angel investor. Co-founded the Fundraising Bootcamp, the most comprehensive investor-readiness programme, helping start-ups and scale-ups raise over €100 million since 2020. He knows both sides of the investment table, which is why he's been mentoring startups for years, being known for his no-BS and practical approach. As a true french, he's also known for his love of wine.
His experience includes RealNetworks, Polycom, Symantec, The Cloud Wifi, and co-founding Speed Ventures, Europe's first accelerator ($70m, 28 companies, 4 IPOs). He is also the founder and CEO of TMRW, south London's no1 Tech Workspace.