Category:
Investment Series
Learn all about raising investment with Francois Mazoudier, seasoned tech entrepreneur, investor and co-founder of the Fundraising Bootcamp.
Whether you're raising a Seed or a Series C round, that's where the Fundraising Bootcamp comes in. In short, we give you all you need to close your round successfully and efficiently.
Your pitch is just one part of the equation. In the Fundraising Bootcamp, we explore every aspect of fundraising, in-depth. From documentation to deal dynamics, we prepare you for real-life scenarios, backstage conversations, and sticky situations. You leave ready for battle and with a list of investors to get in contact with.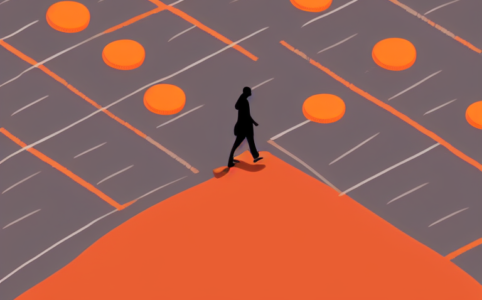 You read the story of the one in a million; the startup that immediately turns into a rocket and IPOs in 7 years. That's the dream, right? But in reality,...